Medical Language Specialists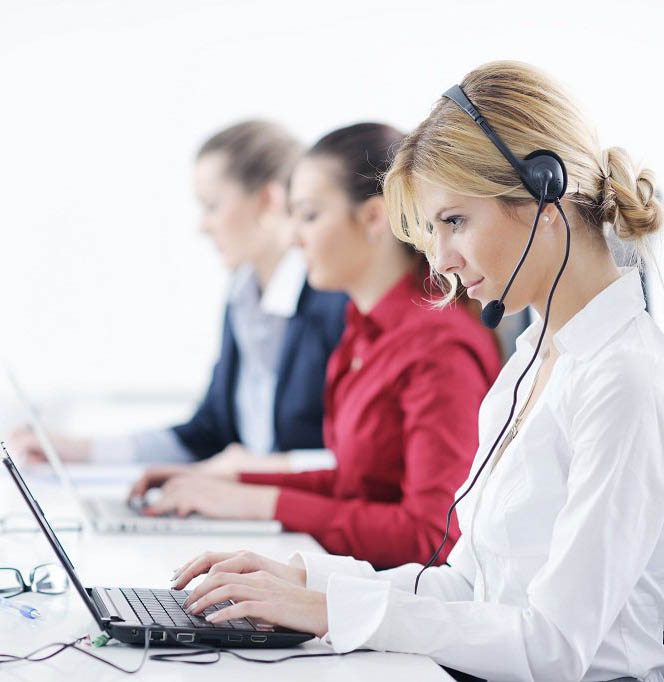 Explain, Define, and Defend
Every MT/ME must be able to explain, define and defend every word in every report, as it pertains to each specific encounter.
Our Medical Language Specialists adhere to this motto by being committed to thorough research, impeccable grammar and language skills, and an expert knowledge of the medical language, both technically and in context.
Our MTs and MEs strive to maintain a 98% or higher accuracy average. Through our production platform, our QA team is able to consistently monitor and give quality feedback, thereby facilitating a constant collaboration of knowledge and skills.
The members of our production team share the goal of completing top-quality work for our clients and their patients.